Keynote Speakers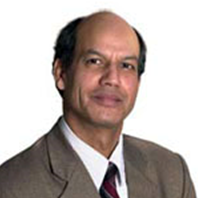 Prof. Basu D. Sharma
University of New Brunswick, Canada
Basu D. Sharma, Professor in the Faculty of Business Administration at the University of New Brunswick in Canada since 1985, earned his Ph.D. from the University of Illinois at Urbana-Champaign in U.S.A. He has held appointments at the National University of Singapore, Tribhuvan University (Kathmandu, Nepal), and University of Saskatchewan. He has been a consultant for the International Labour Organization, the Singapore National Employers Federation, and the Singapore Institute of Labour. He has held the position of president of the Atlantic Schools of Business Society thrice-in 2005, 2006 and 2016. He has served the Administrative Sciences Association of Canada, the flagship association of the profession, at different times in different capacities such as member of the Executive, Awards Chair, division Chair for Management Education division, and for International Business division as recently as 2018. Dr. Sharma is the founding editor and editor-in-chief of the Journal of Comparative International Management. And he has been or was on the editorial boards of many academic journals including: the Journal of Management, the International Journal of Management Literature, Labour and Management in Development, Research and Practice in Human Resource Management, Canadian Journal of Administrative Sciences, Workplace Review, and Transnational Corporations Review. Professor Sharma's wide-ranging research interests include: human development, foreign capital resources and developing countries, comparative-international employment relations; executive compensation in international context; and cross-cultural negotiation. He has published papers in a variety of academic journals such as Applied Economics, ASEAN Economic Bulletin , Asian Economies, Asian Pacific Journal of Human Resource Management, Canadian Journal of Administrative Sciences, Economics Letter, Euro-Asia Business Review, Industrielle Beziehungen, Industrial Relations, Journal of Labour Research, Journal of Asian Business, Studies in Comparative International Development, and Total Quality Management Journal. He has contributed chapters to more than a dozen edited volumes. He is the author of Aspects of Industrial Relations in ASEAN-also translated into Japanese by Professor Kagawa and published in Japan by Doshisha University in Tokyo.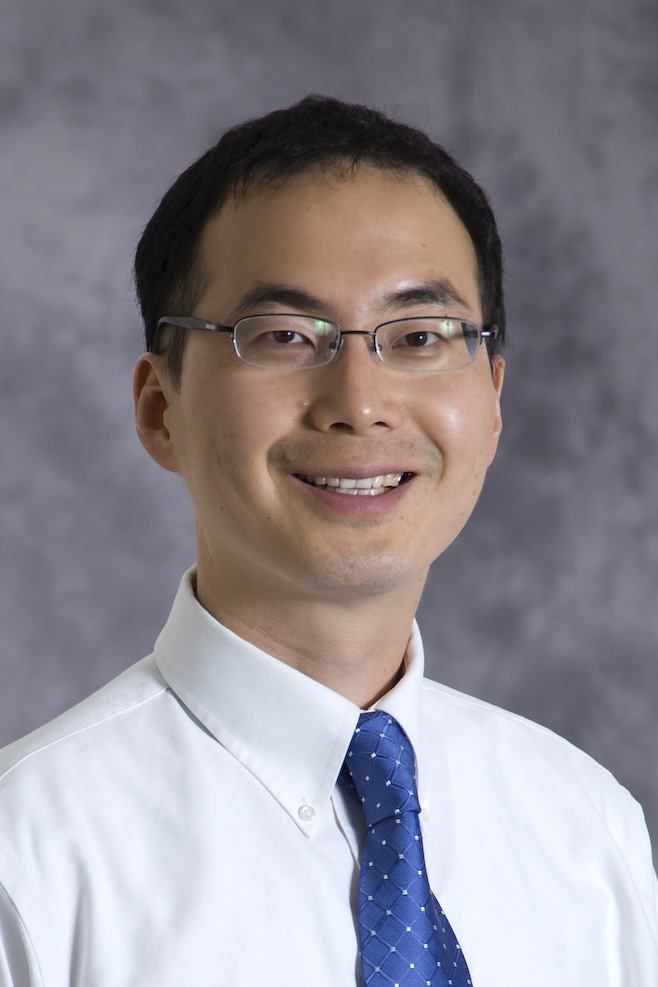 Prof. Tim Huh
University of British Columbia, Canada
Tim Huh is expert in operations management, supply chain management and dynamic pricing. He has worked with companies in the semiconductor industry, health care organizations, insurance companies, and manufacturing facilities both in Canada and the United States. In particular, his work with semiconductor companies was on capacity expansion and configuration when both the production technology and demand for products are subject to high uncertainty. He has conducted workshops on operational effectiveness for various audiences. He is in several editorial boards for leading journals in operations management. He received PhD from Cornell University. He received multiple teaching awards.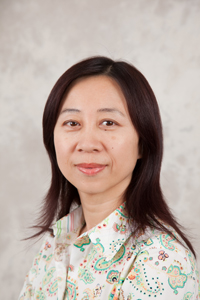 Assoc. Prof. Tao Zeng
Wilfrid Laurier University, Canada
Dr. Tao Zeng is an associate professor with supervision status for Master and Ph.D. students at Lazaridis School of Business and Economics, Wilfrid Laurier University. She has many publications in academic journals including Canadian Journal of Administrative Sciences, Review of Accounting and Finance, Journal of Financial Economic Policy, Canadian Tax Journal, Asian Review of Accounting, etc. She is an Academic Editor of British Journal of Economics, Management & Trade.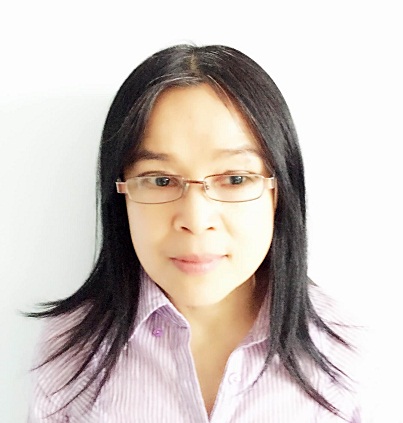 Assoc. Prof. Bixia Xu
Wilfried Laurier University, Canada
Dr. Xu obtains her Ph.D. from Concordia University in 2012. Her research interests are in the fields of R&D investments, stock valuation, corporate disclosure, corporate social responsibilities and information science. She has publications in number of journals including a couple of top journals such as Contemporary Accounting Research and Journal of Business Research. Her teaching focuses on financial accounting theory, advanced financial reporting and management accounting.

Keynote Speakers at ICEME 2017



Prof. Shaofeng Liu
Plymouth University, UK

Prof. Donald Chang
Metropolitan State University of Denver, USA

Prof. Alessio Ishizaka
University of Portsmouth, UK

Prof. Yixun Shi
Bloomsburg University of Pennsylvania, USA